Friday, 19th July at 1:30pm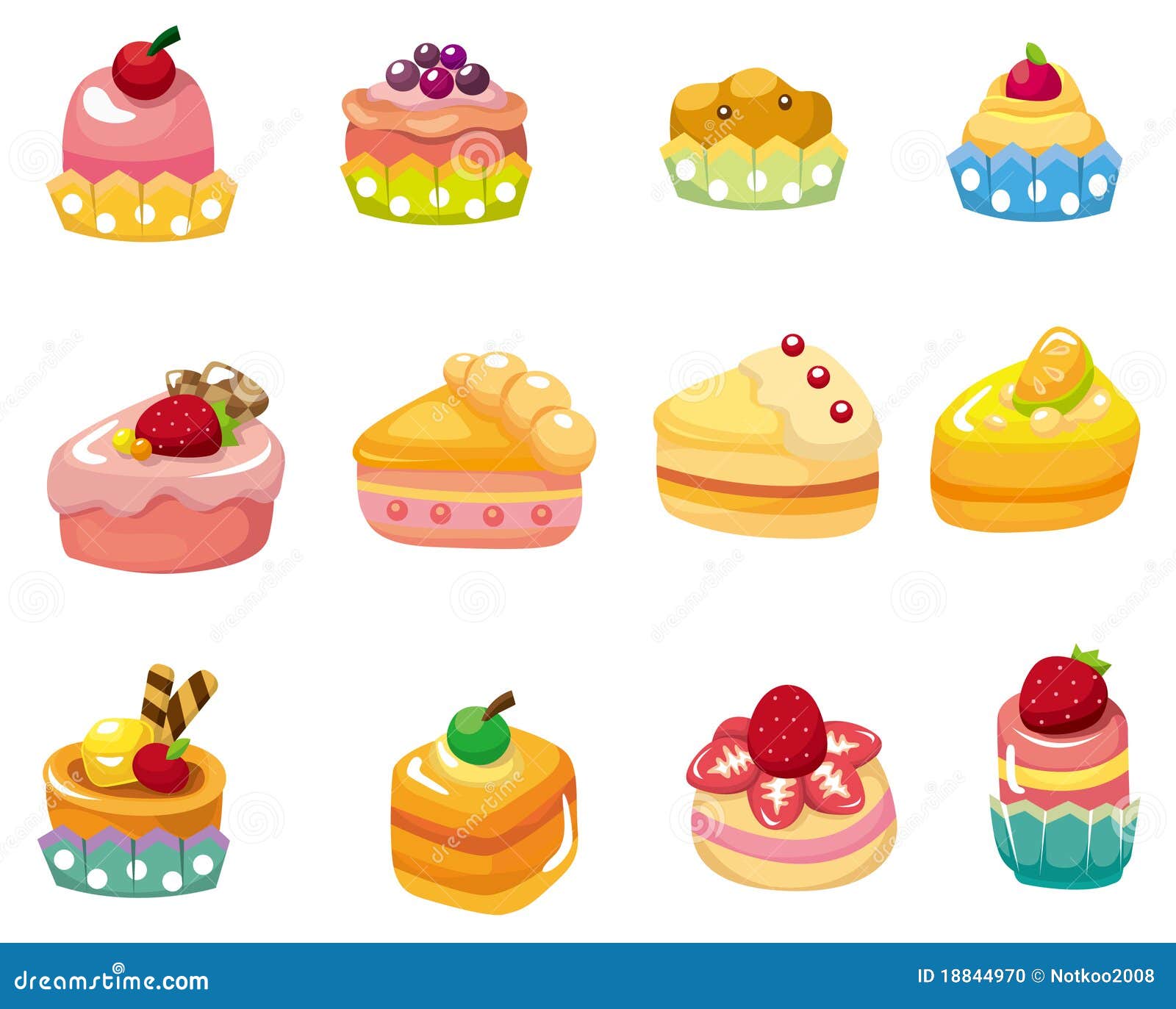 We have invited all the children (from reception to year 6) to enter the St. Breward Bake Off Competition 2019.  This year the children have been given the same recipe, which they will bake at home and bring into school on the morning of the competition.  We ask that the children stick to the recipe, with as little assistance as possible.  There is an entry fee of £1 per child, which will go towards the cost of the prizes.  Upon receipt, they shall be given the recipe together with an entry number.  A prize shall be awarded for the best cake in each class.
There will also be one overall St. Breward Baker Winner!
We would like to invite you all to the prize giving from 1:30pm where there will be tea/coffee and cake for sale together with a raffle.
All money raised will go towards equipment for a new kitchen area in the hall (which is being renewed during the summer holidays).  This will then be used to provide cooking lessons for all the children on a regular basis during school hours.
Entry numbers and recipe available from the office.
Let's Bake